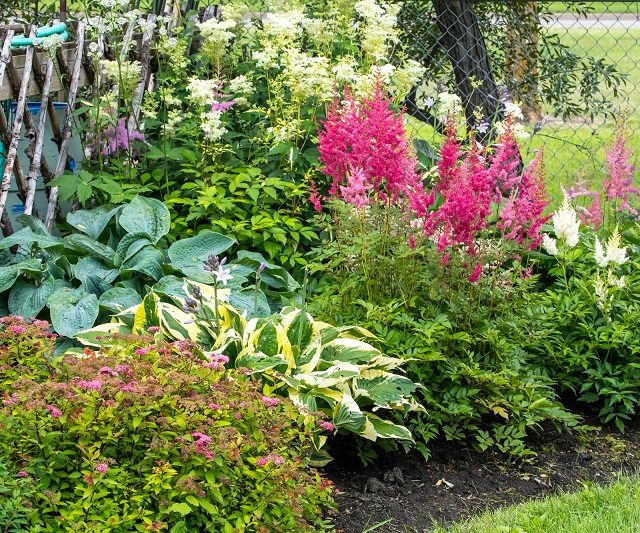 Thank you for visiting the St. Albert Botanic Park Online Store.  During current restrictions of COVID-19, plants are available for purchase online and picked up curbside at a scheduled date and time. Pickups are currently scheduled every day (except Wednesday & Thursday) from 11 am to 4 pm.
Please bring your order # with you and wait at the gate for us to bring your order out.  If you are early, please give us a call 780-458-7163 so we know you are here.  Please email us (stalbertbotanicpark@gmail.com) if another time is more convenient for you.
Roses and perennials are grown by volunteers in our greenhouses and gardens.  All proceeds are used to operate and maintain the Park; there is no GST collected on any of our items.  The sale of all plants is final.  Please note that during the checkout process you are able to pay with PayPal, Visa, MasterCard or American Express.  You do not need a PayPal account and you do not need to set one up.
Our online store has had an exceptional response and we thank everyone for their support as we celebrate our 30th year!
Donations are always welcomed!
Donations can be made directly here:
Your plants will be ready for pickup 24 hours after placing your order.   
Book your curbside pickup date and time for the the day after you place the order (or later).  
Please include your cell phone number in case we need to contact you.
You can also find the Curbside Pickup Bookings Calendar by Clicking Here